April 20, 2022
Kalamazoo Metro is making masks optional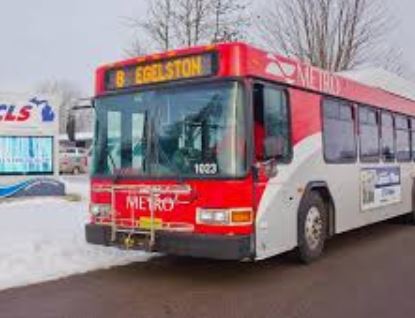 According to Sean McBride, the Executive Director of Kalamazoo Metro, masks are no longer required on Metro buses, Metro Connect and in Metro facilities. Wearing a mask on public transportation in Kalamazoo County will be decided by the individual rider. Metro says they encourages their riders and customers to make decision that are in their best interests.
This change comes as a result of the Transportation Security Administration (TSA) not enforcing masks on public transportation due to a recent court ruling.
Metro appreciates the community's cooperation with this announcement. Metro says updates will be provided as additional information becomes available and posted on the Metro vehicles, at the Transportation Center, and at www.kmetro.com.